GLOBAL AG RISK SOLUTIONS DIVISION NOMINEE FOR RBC PLAYER OF THE YEAR
Quinton Loon-Stewardson, Battlefords North Stars

The Battlefords North Stars have led wire to wire to capture the regular-season pennant and home-ice advantage throughout the playoffs. A big reason for that success is the balanced attack the team puts on the ice each and every night and because of that equilibrium no one single player jumps out as more dominant than anyone else. Quinton Loon-Stewardson, however, does make a strong case to be part of that conversation. The 19-year-old sophomore forward from Sioux Lookout, Ont., has nearly doubled his output from last year with his 28 goals leading the North Stars in that category by a healthy margin. Loon-Stewardson has been a huge contributor to the Battlefords special teams having tallied seven times while on the power-play and twice more while playing shorthanded. His 154 minutes in penalties is also evident of the grit he brings to the game despite being just 5-foot-11 and 170 pounds. Loon-Stewardson, a former third-round pick of the Windsor Spitfires in the Ontario Hockey League's under-18 priority draft, kicked his game to a higher level last spring when he recorded 19 points in 16 playoff games enroute to a Canalta Cup championship and it is expected he will be ready to do the same when this year's playoff chase begins in two weeks.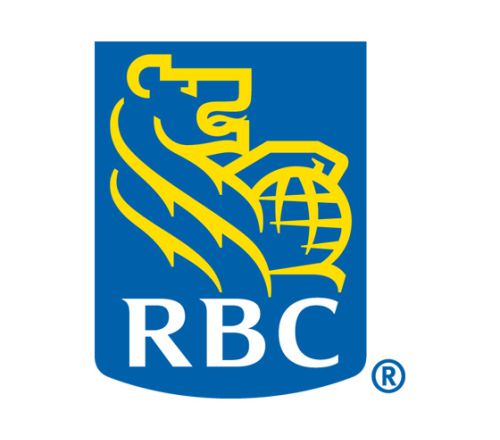 ---
GLOBAL AG RISK SOLUTIONS DIVISION NOMINEE FOR SGEU MOST VALUABLE PLAYER
Logan Foster, Humboldt Broncos

It is hard to imagine where the rookie-laden Humboldt Broncos would be without the leadership and experience shown by 20-year-old forward Logan Foster. The durable forward from Kamsack, Sask., is the runaway individual point's leader on the Broncos having collected 73 points through 55 games with that total including a team-high 46 assists, which is also the fourth best in the entire league in that category. Foster has had a suitcase packed for most of the last five seasons as he has had stops in Notre Dame and Tisdale at the midget level, Spokane and Swift Current in the Western Hockey League and Estevan and Melville before finding a home with the Broncos. Since arriving in Humboldt early last year, Foster has registered 101 points in 95 games including 12 points in the first seven games of February as Humboldt battled to secure a post-season berth for the upcoming playoffs. His steady relocation didn't go unrewarded as he was part of championship teams in Notre Dame and Swift Current and those experiences will be invaluable to the young Bronco team as they prepare to head down the road seeking a Canalta Cup title.
---
GLOBAL AG RISK SOLUTIONS DIVISION NOMINEE FOR MAYFAIR DIAGNOSTICS DEFENCEMAN OF THE YEAR
Matthew Fletcher, Battlefords North Stars

Championship teams generally have exceptional leaders and when that player also has tremendous offensive capabilities then that combination can be lethal for opponents. Matthew Fletcher has been just that, and then some, for the defending league champion Battlefords North Stars. The 20-year-old captain, who hails from Saskatoon, has appeared in every game this year for the North Stars and in the process has nearly doubled his output from last season entering the final week of the regular schedule with 12 goals and 35 assists. Fletcher has been used in every situation this year having collected points on both the power-play and penalty-killing units while also having four of his tallies count as game winners. The veteran of more than 150 SJHL regular-season games showed his real mettle last spring when he had four points in a five-game setback to the Portage Terriers during the Anavet Cup series and from that experience it appears he has returned for his final season of junior hockey with some unfinished business to take care of. His play has certainly been a big factor in putting the North Stars in a position to do just that.
---
GLOBAL AG RISK SOLUTIONS DIVISION NOMINEE FOR SASKTEL GOALTENDER OF THE YEAR
Riley Kohonick, Notre Dame Hounds

The Notre Dame Hounds will miss out on the playoffs this year, but it isn't because of the effort turned in by goaltender Riley Kohonick. The 19-year-old from White City, Sask., has been a workhorse in the Notre Dame net appearing in 37 of the team's first 53 games recording a sparkling 2.95 goals-against average and even more impressive save percentage of .920. His three shutouts are one less than the league leaders in that category and if it wasn't for a lack of offensive support his 13-21-2-1 record would be far better. Kohonick grabbed the reigns in the Notre Dame goal last year after a season to remember when he was named the Saskatchewan Midget AAA Hockey League's goalie of the year and helped the Hounds claim the national Telus Cup title in 2017-18. Kohonick has faced almost 400 more shots than what he dealt with in his rookie season and despite that he still managed to lower his stats and be among the league leaders in a number of categories.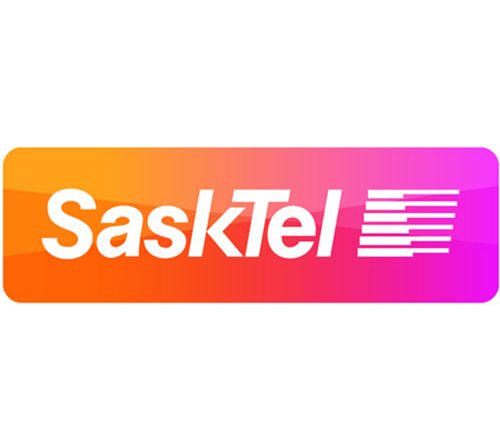 ---
GLOBAL AG RISK SOLUTIONS DIVISION NOMINEE FOR DIRECTWEST ROOKIE OF THE YEAR
Karter McNarland, Humboldt Broncos

Playing in a league where players are as many as four years older than yourself can be somewhat daunting, but Karter McNarland has made that a non-issue as the recently-turned 17-year-old forward has been a big contributor to the Humboldt Broncos all season. In fact, he is just one of three Humboldt players to appear in every game this season and during his freshman campaign has tallied 10 goals and set up 37 others through 55 games. The Saskatoon product, who was a first-round pick of the Broncos in the 2018 SJHL bantam draft, has been used in every situation having scored a pair of goals while on the power-play and another in a shootout. Three of his 10 goals have been game-winning markers, which has ultimately been instrumental in the Broncos securing a playoff berth. While he could still be playing midget hockey for another season beyond this one, McNarland has seamlessly made the adjustment to the Junior "A" level.